App Navigation Localization 
Our web experience and mobile apps are localized to every user to display in the preferred language of the user's device or browser. All features, buttons, app navigation options, and settings will display in their language. 
SocialChorus is able to provide localization by detecting the user's preferred language, which is configured outside of our product. Directions for changing the preferred language of a device or browser vary from device to device. 
For instructions to change the language of your web browser, we recommending using Google and searching "[Browser Name] preferred language", as these instructions will vary greatly. 
Below you'll find an example of our app localization at work for an iOS device set to Spanish: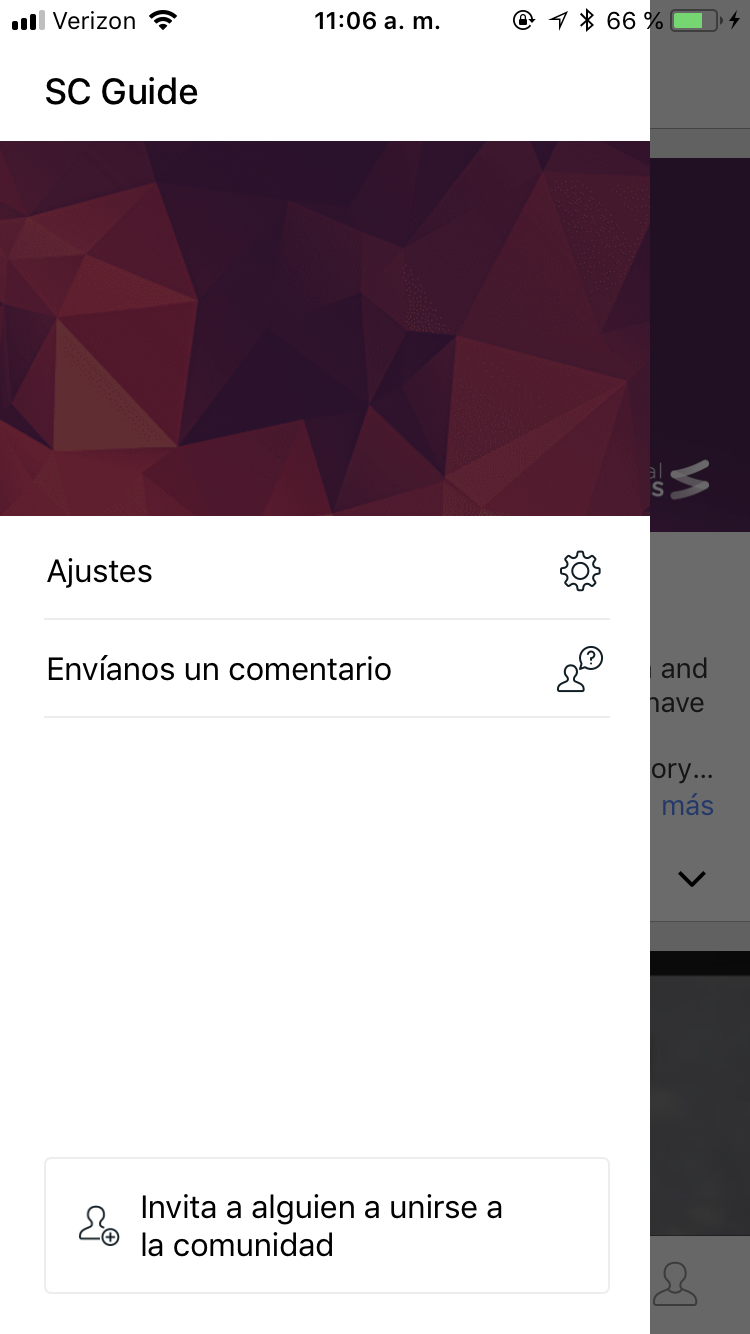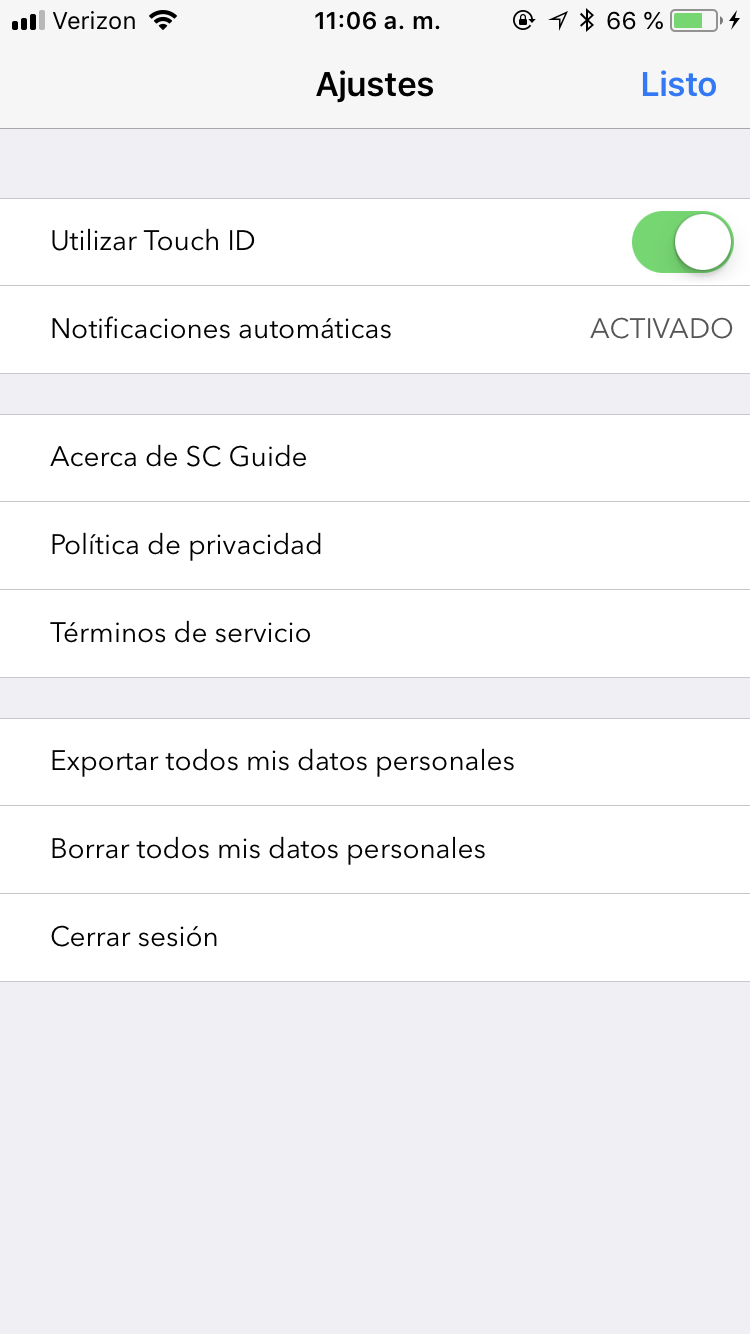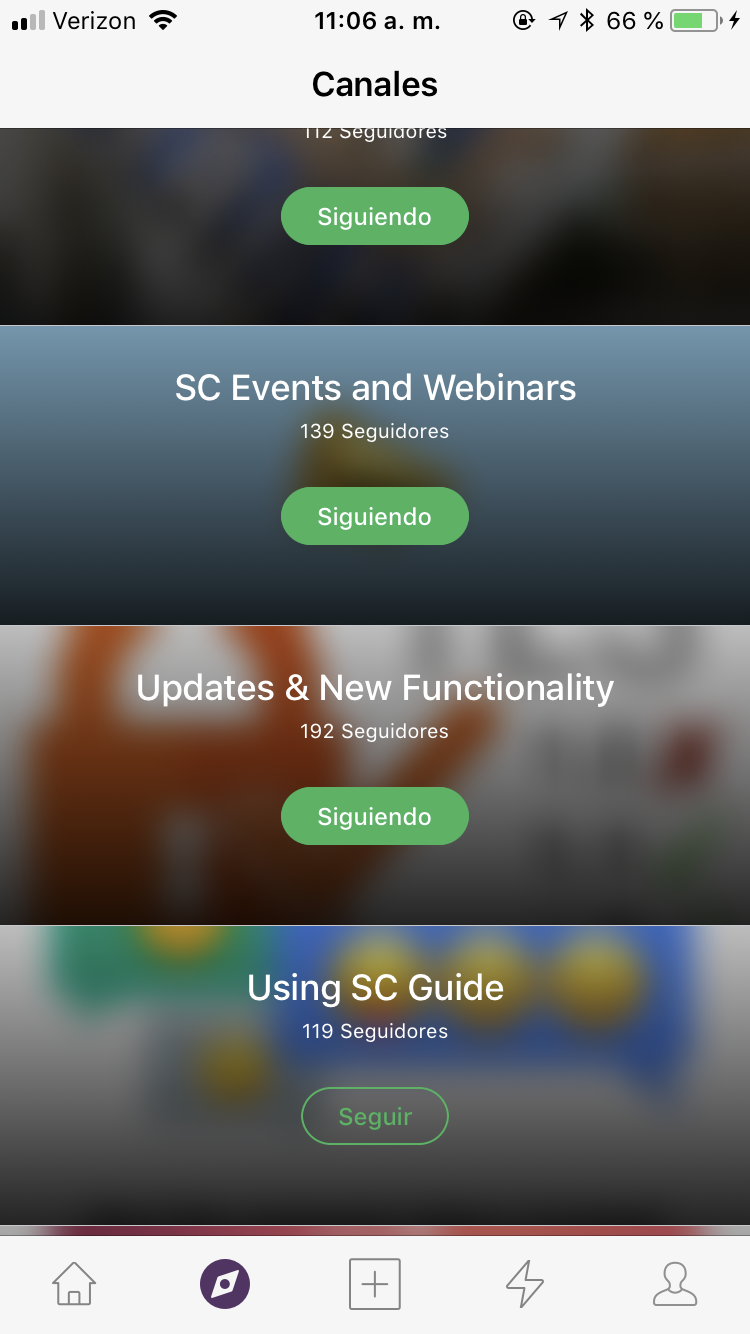 Available Languages
We support languages that use UTF-8 characters. At this time, SocialChorus is only able to support languages that read from left to right (ie we do not localize to languages that read from right to left or down to up). The supported languages are: 
Chinese (Simplified)
Chinese (Traditional)
Czech
Danish
Dutch
English
Finnish
French
German
Hungarian
Indonesian
Irish
Italian
Japanese
Korean
Norwegian
Polish
Portuguese
Russian
Spanish
Swedish
Taiwanese
Thai
Ukrainian
Content Localization
Channel Names and Content will render in the SocialChorus platform in the original language it was created in in Program Studio.